COI Essentials
27 August 2017
Susan Laurits, formerly with Munich Re, reports regularly on contemporary insurance topics.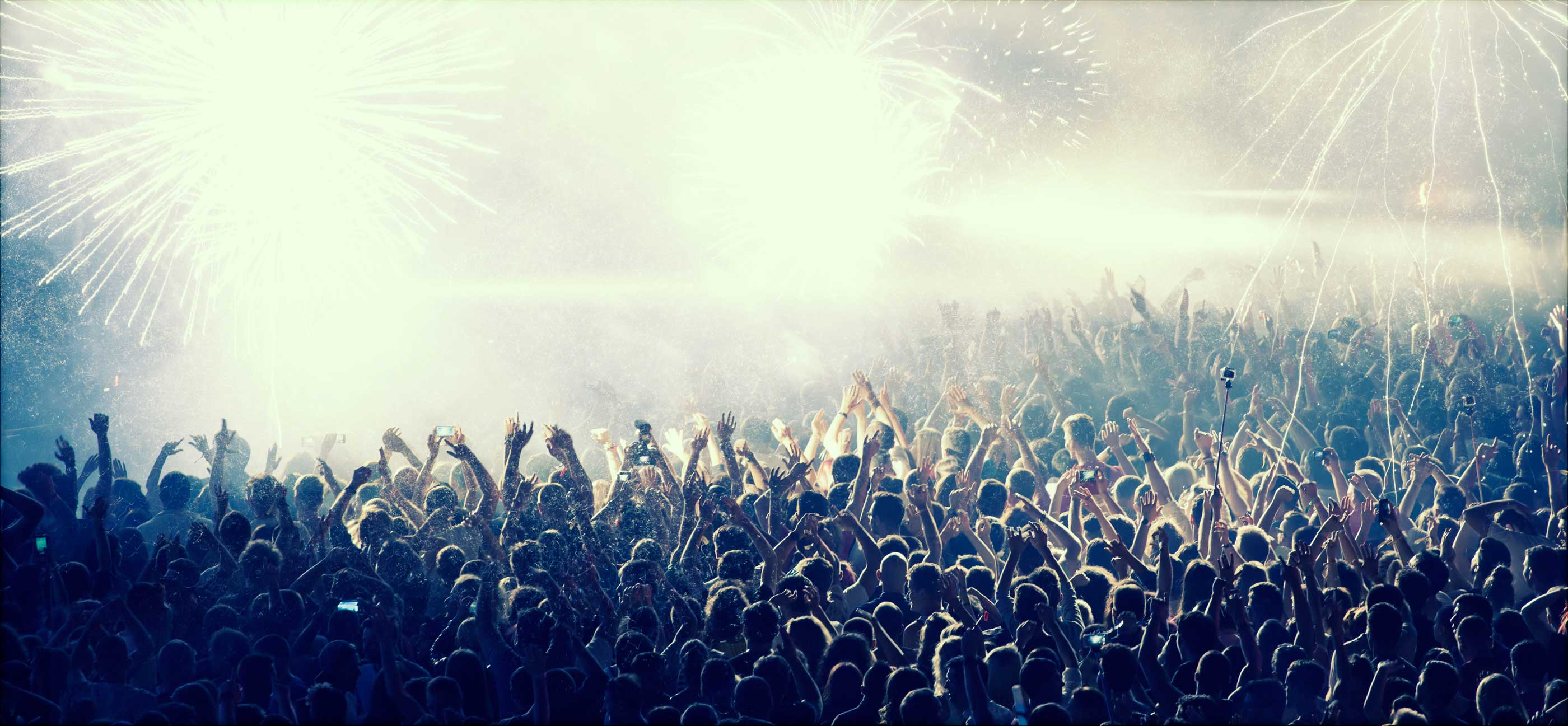 Rolling Stones concert leads to insurance compliance lawsuit
You can't always get what you want, but when it comes to proper insurance you better get what you need. OK, they really didn't sing that, but it was heard in Judge Jane Magnus-Stinson's courtroom. Ruling on a motion to dismiss, the Chief Judge of Indiana's Southern District reminded all parties to the action of this fact, and in a moment of legal levity incorporated the band's song lyrics into her ruling.
Read the full article