Process Improvement
3 December 2017
Martin Mick is the co-founder and CEO of Docutrax.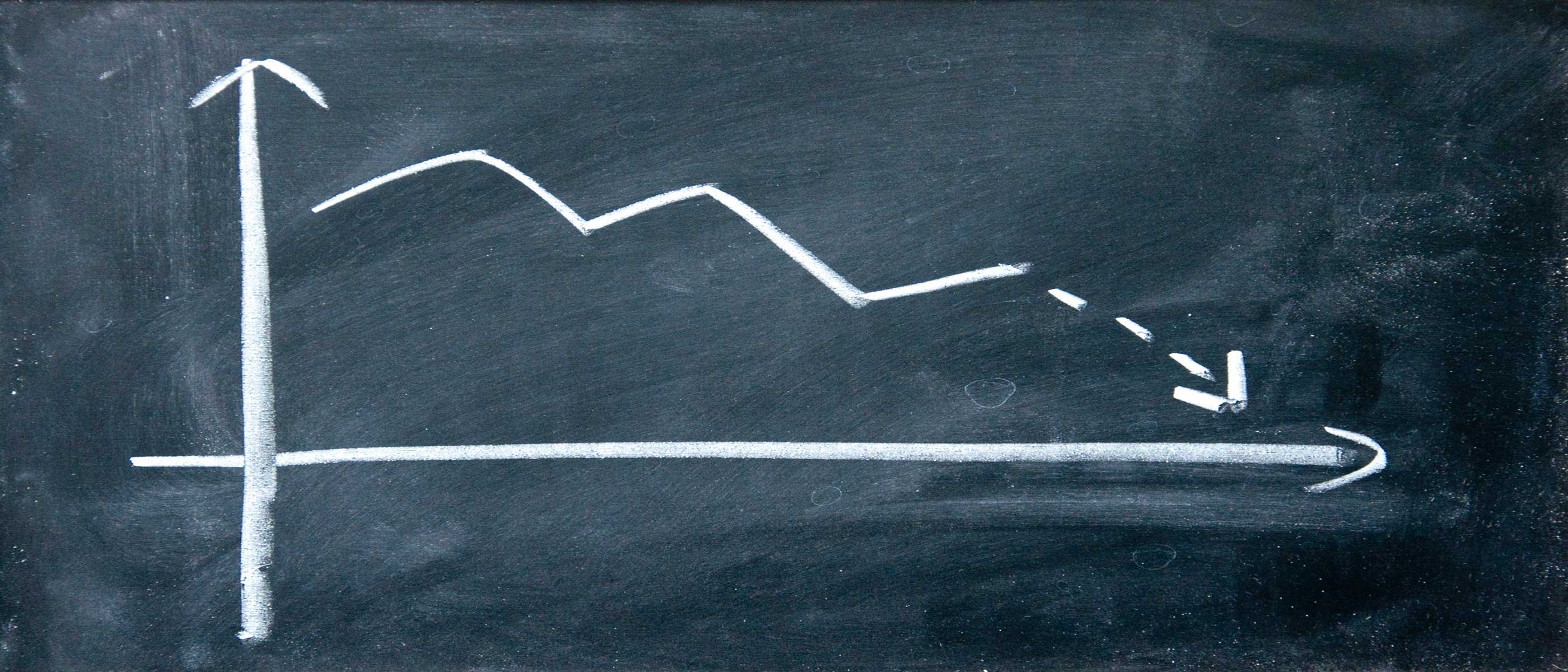 Why your compliance is low - again.
We all know the challenges of tracking certificates of insurance and maintaining proper coverage compliance – lots of moving parts, technically complex, not enough resources, not enough knowledge, or time, and so on. But wait a minute. At the end of the day, are these reasons or excuses? Is something else going on?
Read the full article