COI Essentials
14 May 2017
Martin Mick is the co-founder and CEO of Docutrax.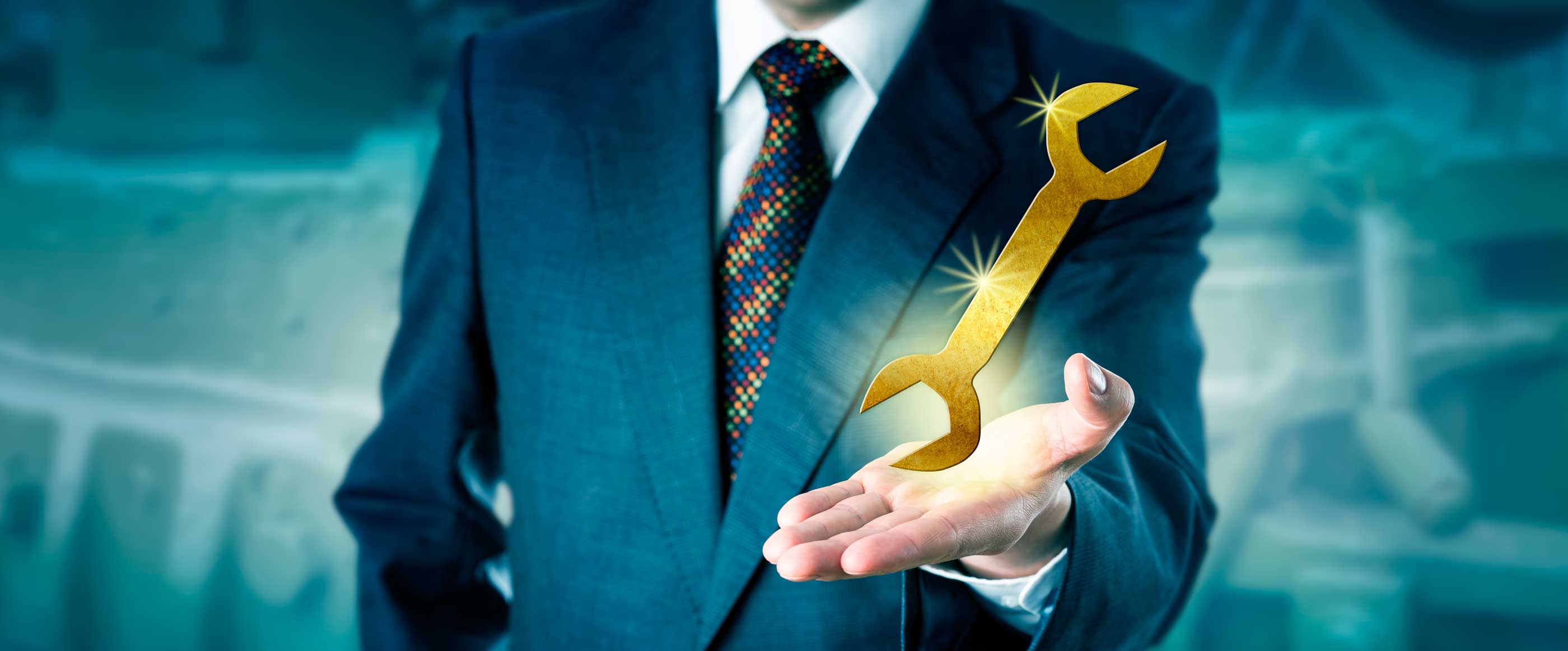 Five tools everyone tracking Certificates of Insurance should have.
It is more common than not that those who choose to track Certificates of Insurance (COI) themselves have a harder time of it than those who do it professionally, such as with an outsourced tracking service. There are a lot of reasons for this condition – lack of time, resources and knowledge are leading causes. Nevertheless, both the pros and those who manage COIs in-house have similar needs when it comes to finding ways to make the process go smoother and with greater accuracy.
Read the full article