You're telling me they don't have coverage?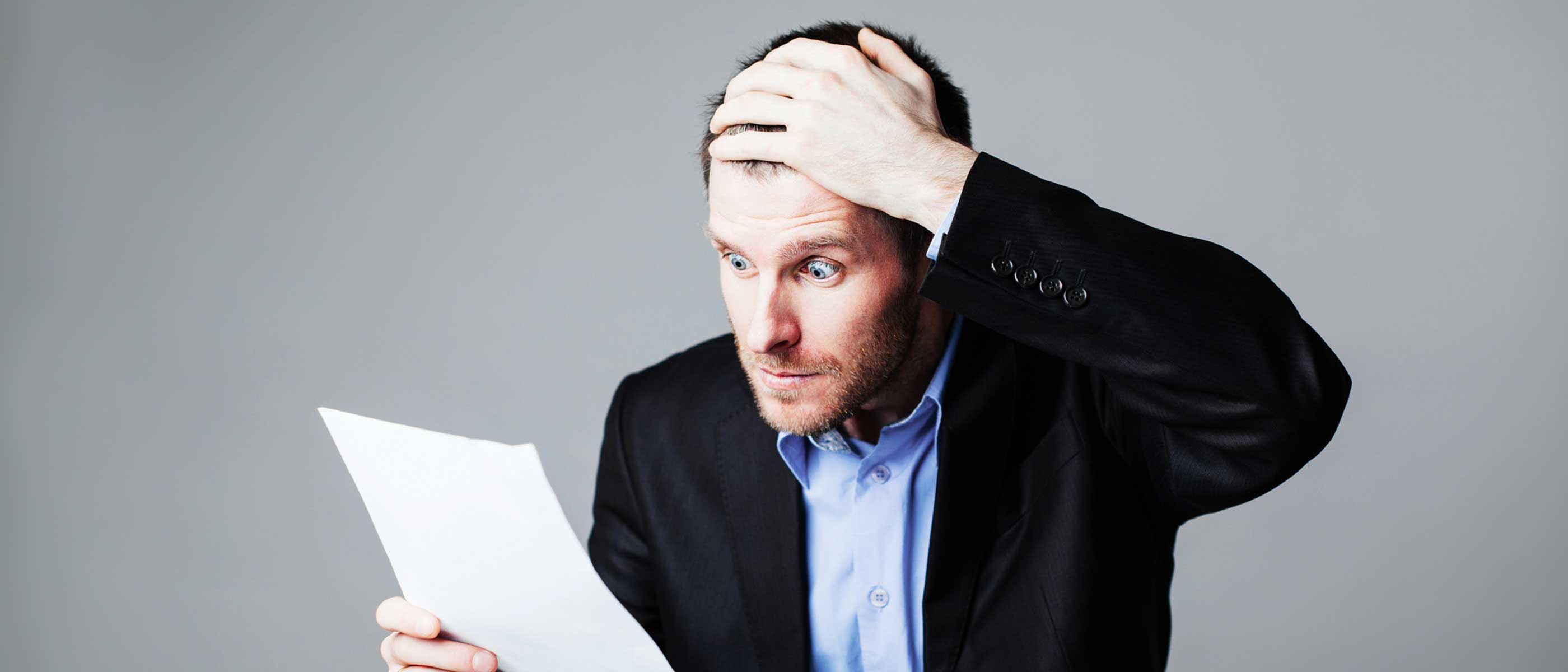 When was the last time you or someone within your organization reviewed the insurance provisions contained in your various lease and vendor agreements? I'm specifically referring to the insurance language that you "inherited" when you acquired a given asset or took on an existing vendor. "Grandfathered" insurance provisions are often overlooked and could present a potentially perilous situation in the event your company is brought into a claim involving one of your tenants or vendors.
For example, you purchased an older building a few years ago and many of the tenants in the building signed long-term leases with the previous owner. With the exception of a few tenants, you have assumed all provisions of the existing leases, some of which contain insurance provisions that are quite antiquated. One of your tenants, a dry cleaning company has been in the building for 25 years. This tenant, per his lease has the following liability insurance limits:
Commercial General Liability Limit of $1,000,000 per occurrence,
Commercial GL General Aggregate of $3,000,000; and
$2,000,000 Products Completed Operations Aggregate
Ok, not too bad, general liability insurance is essential as the tenant has customers entering the premises on a daily basis thus presenting an incidental trip/fall exposure, but for all intents and purposes, the customer area is small and well maintained. Exposure to chemicals is also minimal as the customer area is considerably distant from the cleaning area. But wait! Where's the tenant's environmental liability coverage?
Environmental impairment liability exposure is high from the use and application of chemicals and detergents. Vapors, fumes and air pollutants as well as waste water and disposal of dry cleaning chemicals are concerns that must be evaluated and controlled. Soil around the premises may be contaminated by disposal of chemicals used in the past.
Unbeknown to you, the tenant has been disposing his used chemicals in an open lot adjacent to your building for a number of years. As it would happen, the lot is about to undergo development, in fact an environmental engineer is scheduling a site survey in the coming weeks.
What happens when the environmental engineer discovers pollutants or contamination deemed to come from your property?
The answer is simple – you are responsible.
Take the necessary time to review the insurance provisions of "all" your leases and make sure that adequate and current insurance coverage is in place and that you have transferred as much risk as possible to your tenants and vendors.