Subcontractors and certificates of insurance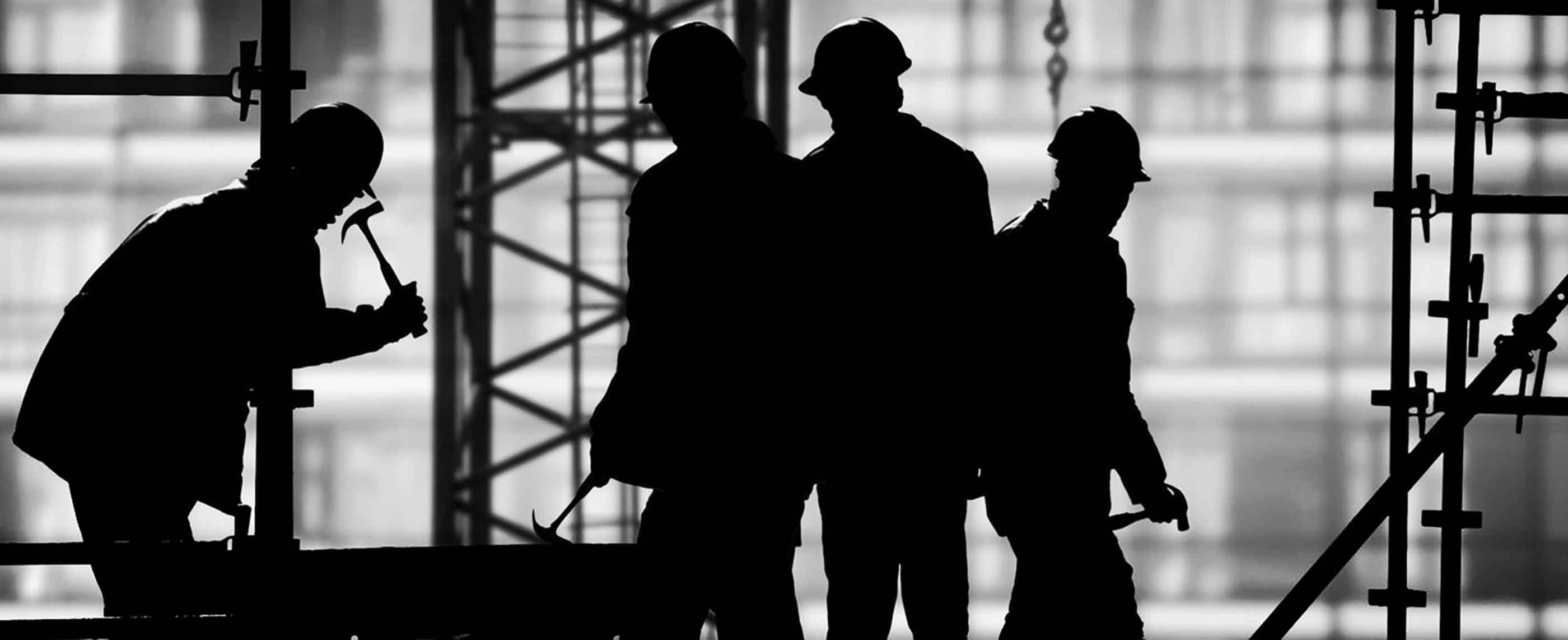 It would not be an exaggeration to say that without subcontractors there would be no construction industry. All the "specialists" the general contractor bring to bear on the project are what gets the work done. Nevertheless, there are clear risks of downstream liability and you, the general contractor, could end up paying unwanted and unnecessary claims should you not be properly indemnified.
You forgot to verify their insurance coverage before they did the work? Oops. If you are confronted with a claim related to work done by your sub it may already be too late. The only prudent risk management practice is make sure you have received a certificate of insurance from all your subs before they ever set foot on the job site.
There are two key issues to keep in mind:
Some insurance carriers will exclude general liability coverage for damage caused by your independent contractor while representing your company on the job. If the sub's activities cause a claim to be filed and they do not carry their own general liability insurance you could be financially accountable.


If your insurance carrier determines your subcontractor is uninsured, they may consider the sub part of your company and increase your premiums accordingly. So, even if there is no claim, you as the general contractor could end up effectively paying for insurance your sub should have had in the first place.
As with general liability insurance, the matter of workers' compensation insurance cannot be ignored either. Although many states mandate workers' comp insurance for W2 employees, some states also require that you cover your uninsured 1099 subcontractors. Regardless, you must verify all subs carry workers' comp because if they do not, and an on-the-job injury occurs, you will most likely be held liable.
Requiring errors and omissions insurance (E&O) from subs is a final step toward proper protection. Defects in the sub's workmanship could be revealed long after the job has been completed. Because E&O insurance is issued on a "claims-made" basis both you and your sub must both maintain continuous coverage to ensure protection.
The importance of caution when using subs cannot be overstated. A few other risk management best-practices can prevent you from potentially catastrophic liability:
Verify licenses - make sure your subs are properly licensed in your state and that they have fulfilled any mandatory safety training requirements.
Vet the sub - as with a job interview, you must check references. Further, determine if any complaints have been filed against the sub.
Control the process - as the general contractor, you are responsible for all work performed. This means all client communication goes through you.
Watch out for subcontractor subs - yes, it happens. You must approve them in the same manner as you do for the top tier sub and they, too, must be insured.
Don't be shy about asking for proof of insurance. Discuss the issue before the sub is hired. If there is a written contract, make sure the insurance requirements are clearly stated in the agreement. Although many projects are often done on a tight schedule, proof of insurance is one area you do not want to skip over. There are simply too many instances when "getting around to it" happens too late (or never happens at all) and then, inevitably, it is too late.