Remote Workers and Business Risk Exposure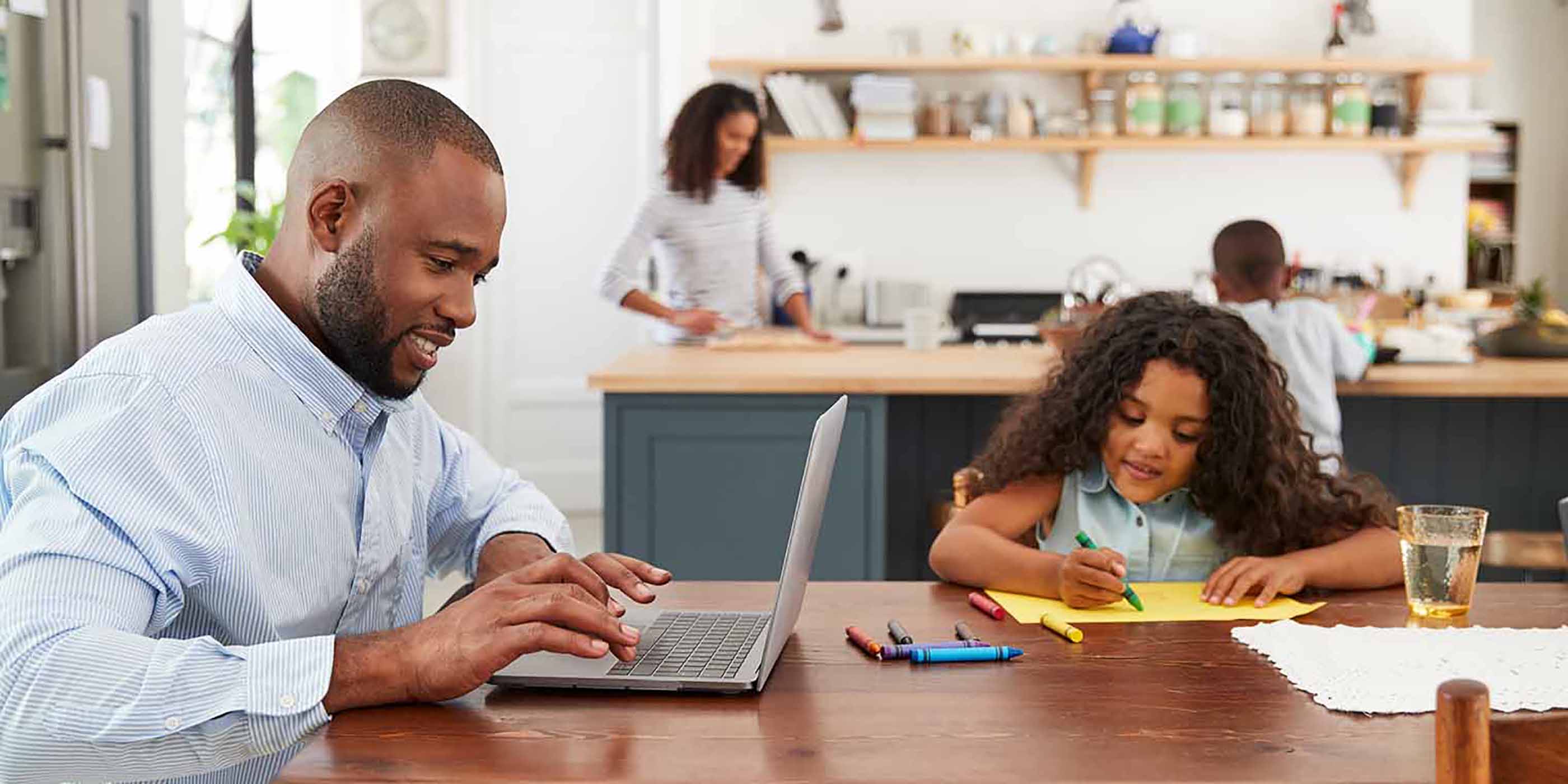 As the world resigns itself to the likelihood of long-term COVID risk, many businesses are finally, reluctantly, coming to terms with the reality of a newly emerged permanent base of remote workers. Many are not coming back to the office at all; or if they are, it's under a new set of flexible and accommodating rules that companies are making up on the fly. Having figured out how to do their jobs from home, many workers are reluctant, even unwilling, to give back the freedom they discovered and earned over the past 18 months.
What does this mean for businesses? Managing risk was relatively straightforward when all employees were gathered under the same roof. Insurance was easy to define, there were borders, so to speak, it all could be measured and quantified. No so much now. The traps are legion, expect new programs to be developed by carriers to contend with this brave new world of distant workers. And distance is a concern, so let's start there.
Bon Voyage
How distant is distant? Well, if the employee is now working outside of the U.S. (like my friend who seems unable to leave the Carribean) things immediately get problematic for the employer. There is the concept of Permanent Establishment. The definition varies from country to country but six months is typical (Ireland is 30 days.) After that, payroll attributable to work performed from that location is taxable. Moreover, you may be required to register the business in the host country, particularly if it can be demonstrated that "effective management" is located there. More taxes. There are other issues, like is the employer still covered by employer-provided health insurance, do local employment laws apply, what about GDPR and IP protection, and so on. You get the picture.
Workers' Comp
Although WC law varies from state to state, business insurance generally covers telecommuters. But it applies only if the injury occurred during business hours while in the course of performing work duties. It's not likely the worker could claim they contracted COVID as a result of remote work but speak with your insurance agent to verify that your state workers' comp laws provide adequate protection under all possible remote work claims scenarios.
Cybersecurity
This is a big one. Almost all IT professionals believe remote workers are not secure from data breaches when working on their home network. Businesses must establish and enforce rules against cyberattacks, hacking, malware and phishing. Policies regarding access to company applications, antivirus software, passwords and protection of mobile devices (like laptops and company cell phones) should be immediately developed, implemented and monitored.
Business Assets
Your commercial property coverage may not insure remote business assets, such as company issued computer hardware and mobile devices. Coverage is usually afforded for property on the premises of the business. It may exclude or significantly reduce coverage on property losses that occur away from the office.
The Home Work Environment
How do you know where the worker is actually working, and is it suitable and safe? Are they in a nice home office, or are they teetering with their laptop on the edge of their bed? Verify the work environment does not create a hazardous condition to the employee or others. It's not likely you're going to be able to take a personal tour of someone's home, but photos or a questionnaire are not out of the question. One more thing - does the employee have homeowner's insurance?
To Sum Up
Develop an international remote working policy
Determine what your business insurance cover when employees work remotely, wherever they are
Make sure you are protected from losses from worker injuries, data breaches, business property damage
Review your cyber insurance coverage to ensure remote worker protections are in place for data breaches and any costs associated with the breach
Ensure business property used outside the office is covered under your policy
There can be no doubt long-term remote work impact's risk to the business. Coverage may be reduced or excluded, leading to claims disputes and financial consequences. Speak with experience coverage counsel as well as your agent to review policy terms now. The remote workforce is here to stay and we need to remain ahead of the curve in what is now called the "new normal."