Avoid Unwanted Surprises in Builders Risk Coverage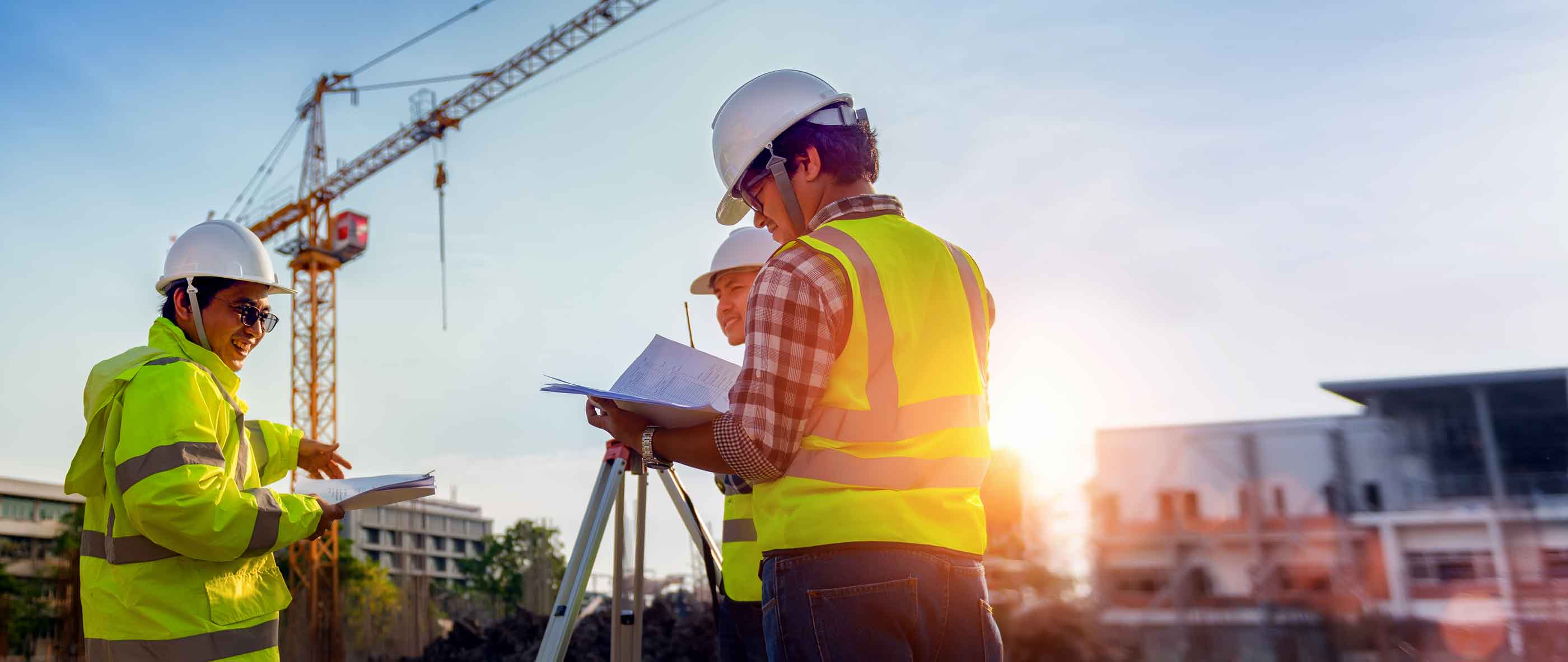 Builders Risk is the typical method of insuring a construction project while it is being built. It typically covers not only the project being built, but also the materials and supplies used in construction and often includes tools and equipment used by the contractor while working on the project.
Moreover, since contractors and various subcontractors may purchase construction materials used in the project and are later reimbursed by the project's owner, contractors and subcontractors have a claim to the Builders Risk insurance proceeds as well. For this reason, the Builders Risk policy should list the contractor and subcontractors as well as the project's owner as named insureds.
It is preferable to include the contractor and subcontractors as "named insureds" rather than just "additional insureds" because it prevents the Builders Risk insurer from attempting to recover from the general contractor or any of the subs for losses allegedly caused by their own negligence.
Subrogation is a particularly important issue in Builders Risk insurance because the parties to a construction contract clearly intend for the Builders Risk insurance to be their sole remedy for covered losses. Construction contracts usually require the project owner to purchase a single Builders Risk policy protecting the interests of the project owner, the contractor and the subcontractors.
There are three policy provisions that should prevent a Builders Risk insurer from subrogating against a contractor or subcontractor whose negligence is the cause of a covered loss:
A subrogation clause allowing the insured to waive recovery rights against others in writing prior to the loss,
a named insured provision that includes the general contractor and all subs as insured, and
a waiver of subrogation endorsement in favor of the contractor and all subs.
As Builders Risk policies are not as standardized as commercial property subrogation provisions, it is important that policy language be examined to be sure that pre-loss waivers of recovery rights by the insured are allowed.
Despite the waiver of subrogation provision, a few court cases have ruled that the insurer can subrogate against a negligent contractor even though they are a named insured on the policy. In some cases, these actions were pursued against contractors and subcontractors that were listed as insureds "as their interests may appear." This qualifying language can limit the intended protection afforded by the policy and should not be used in Builders Risk named insured provisions or endorsements.
The key to limiting unintended consequences in purchasing Builders Risk coverage is to work with insurers who are familiar with the unique needs of the construction industry and the insurance arrangements that have been developed to respond to those needs.
Taking extra precaution in selecting an insurer, combined with proper risk transfer oversight and management, will reduce the likelihood of unwanted surprises accompanied by potentially catastrophic financial impact.