Blockchain and proof of insurance - Part III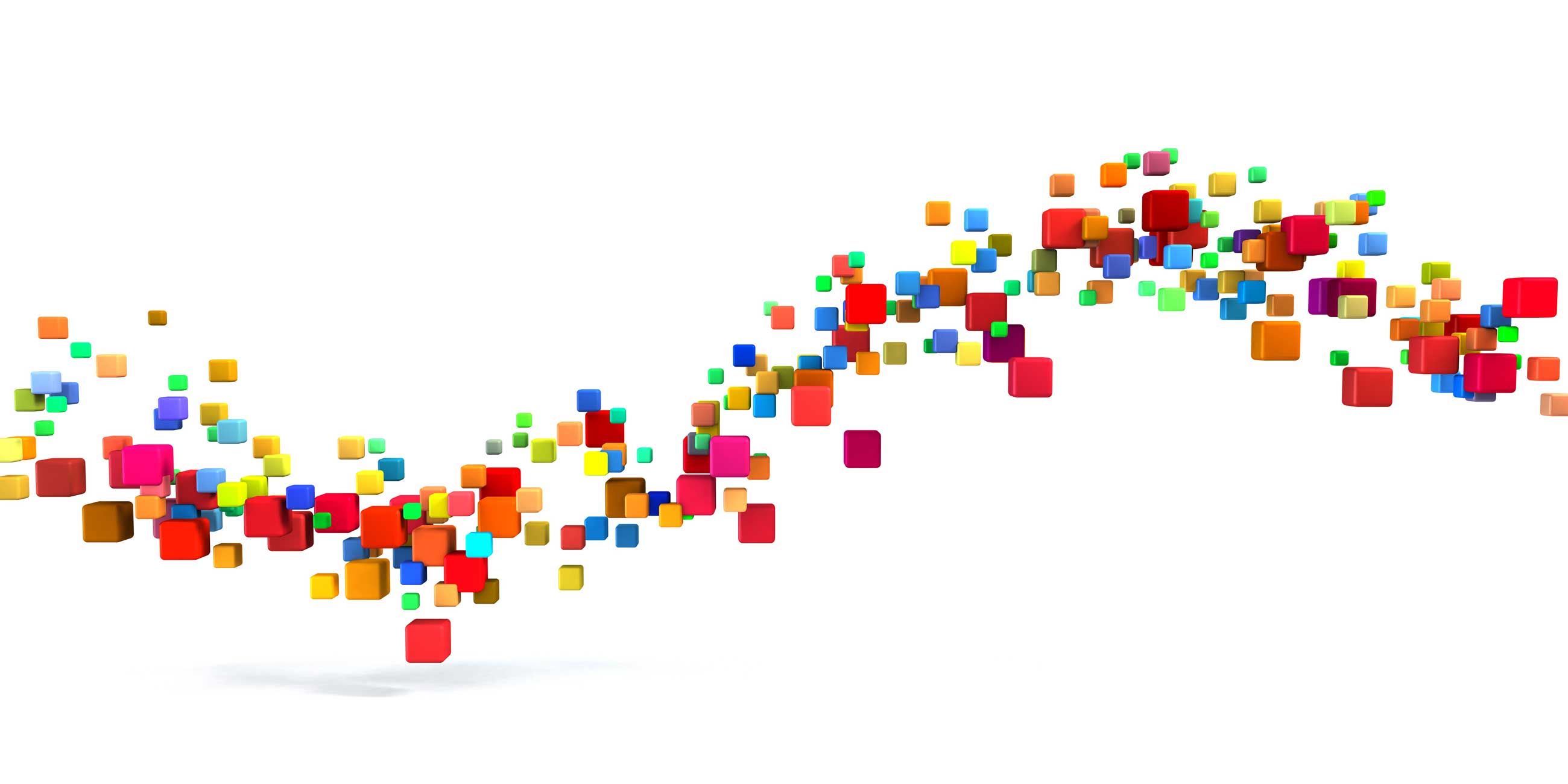 At the annual RIMS conference held in San Antonio this past week, insurance broker giant Marsh announced it will begin testing the use of blockchain technology later this year with its client, ISN. ISN provides investigation and inspection services to the federal government.
Announced as the first commercial blockchain solution for proof of insurance, Marsh is working in conjunction with IBM and ACORD to develop a means to offer proof of insurance that maximizes efficiency while maintaining accuracy.
The project actually joins a slew of competing and parallel technology advances in the insurance industry revolving around the concept of secure, controlled peer-to-peer information sharing. A carrier-based international group, B3i, and The Institutes, an industry educator, have similar projects underway.
The notion of using blockchain to attain real-time coverage information directly from the carrier has a logical appeal to many tech proponents and overcomes some of the objections commonly heard regarding the value of certificates of insurance (COIs). Nevertheless, there are some practical considerations that will continue to drag on blockchain utilization:
To be truly functional, blockchain must be adopted by the vast majority of the 4,500 U.S.-based P&C carriers. Short of that accomplishment, the reach of blockchain will be limited to selective use in niche situations.
If the goal is the elimination of certificates of insurance, it will fail without major changes to the insurance industry. The true benefit of COIs is their specificity to a particular certificate holder. Blockchain will have to overcome the challenge of contending with an infinitely variable requirements set unique to millions of individual third-party contracts. Additional insured designations, Description of Operations and policy endorsements will be particularly thorny issues to be tackled.
The matter of access to information remains unresolved. Does every business seeking to verify insurance coverage gain access to the insurance information of every other business with whom it does business? What about individuals? The privacy implications are legion and could further create concerns regarding business intelligence and competitive advantage.
Lastly, blockchain will not solve the challenge of compliance verification. There will still be a need for best-practices risk management to compare the coverage of the Insured against the contract.
Despite these concerns, the appeal and elegance of the blockchain concept is inescapable. See our prior posts on the topic: Blockchain and the Insurance Industry – Part II and Blockchain and Certificates of Insurance.
As advocates of advancement in an industry that historically has lagged in technological advancement, we are encouraged by these trends. Among a few select carriers blockchain is already used daily in certain markets, such as auto and marine. Expansion is sure to continue.
Like almost everything these days, the world is playing catch-up to - and contending with - technology and its often-unintended consequences. It is exciting to watch the progress and to anticipate how this will all shake out. In the meantime, we are reasonably confident that proof of insurance will continue to be handled in what will someday be considered the old-fashioned way.