Contract audit and certificates of insurance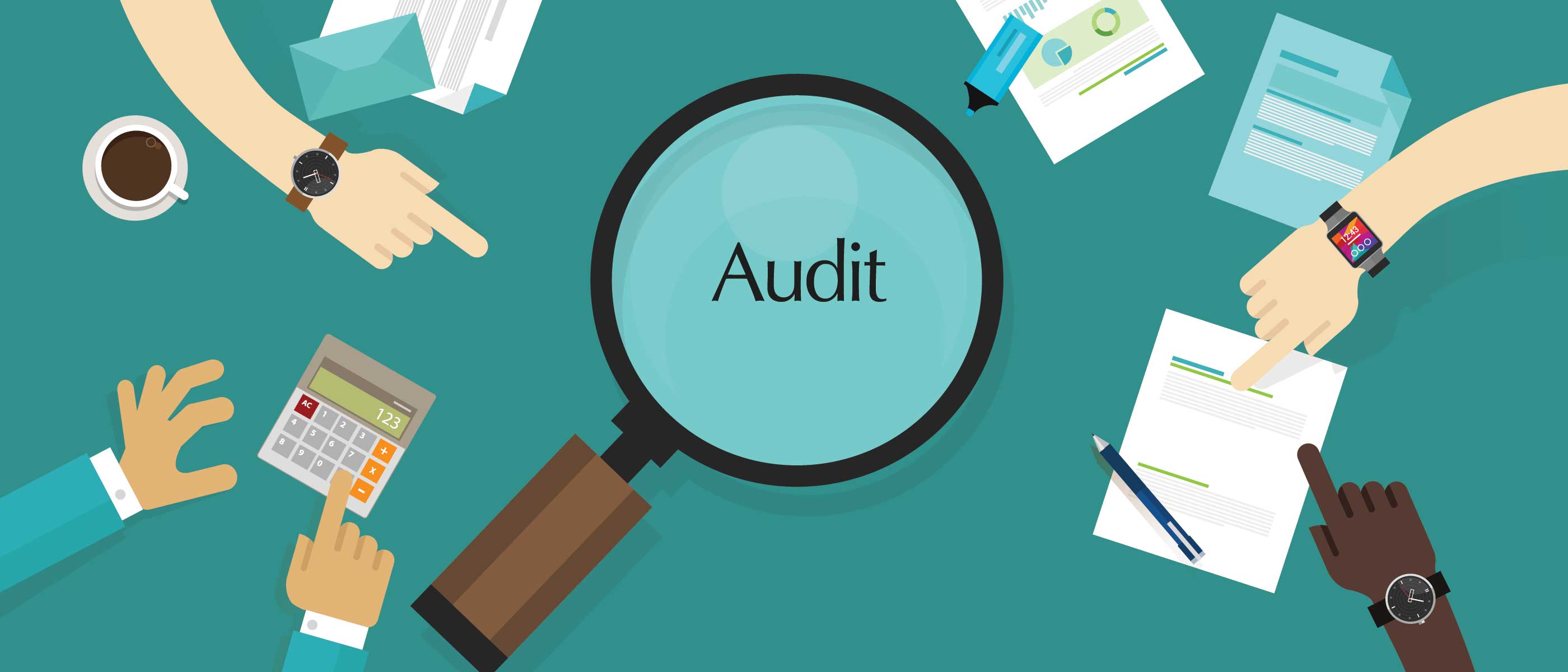 The importance of ensuring that tenant/vendor insurance coverages are in alignment with the contract cannot be overstated. Failure to properly manage this critical component of risk management can result in claims liability reverting back to you instead of the other way around.
One common pitfall arises from property transfers. Commerical real estate companies routinely buy and sell buildings. As a result, the new buyer inherits the leases of existing tenants. Grandfathered lease insurance provisions are easy to overlook, leaving the new buyer unaware of potential risk exposure.
Vendors and contractors present different concerns. Insurance requirements should be associated with the level of risk that is involved in the activity of the vendor while on your property. In our work we have repeatedly seen instances where there was no organized matrix of insurance requirements specific what kind of vendor work was being performed. As a result, this void is often filled at the property manager level where managers unwittingly assign different insurance requirements for work identical to that being performed elsewhere in the property portfolio. This form of ad hoc risk management will inevitably come back to haunt you.
Apart from insurance requirements, contract audit should contemplate external factors that may need to be addressed in the agreement. For example, New York City has recently imposed significant fines on property owners if the contractor's employees do not have adequate safety training. Responsibility for the education of the contractor's employees is clearly a matter outside the control of the property owner yet the law holds them liable. Contracts need to be updated with additional indemnification provisions making the contractor liable for any violations.
It is tough to wiggle your way out of a bad situation when the agreement is in writing. To help keep you away from unwanted surprises, the following best practices are recommended:
Quantify the risk and set the rules. Create and internally distribute a chart of vendor risk classifications and their associated insurance requirements.
Build a summary spreadsheet of insurance terms by tenant to identify coverage weaknesses and outliers to company policy. Consider options to improve risk transfer either through negotiation or at lease renewal.
Categorize existing vendors by risk classification and enforce uniformity of insurance requirements.
Ensure contracts are reviewed by Risk Management.
Exceptions to insurance provisions must be approved by Risk Management.
Compliance with the terms of the insurance provisions of the contract must be evidenced, reviewed and approved prior to tenant occupancy or work inception.
Monitor tenant/vendor insurance policy renewal dates and demand new certificates of insurance prior to expiration.
It is essential to take the necessary time to review the insurance provisions of all your leases and contracts. To the extent possible, risk transfer protocols should be uniform throughout the organization. Most important, there must be a designated person or professional service who "owns" the responsibility of oversight and enforcement of your contractual insurance requirements.