Coronavirus and Business Risk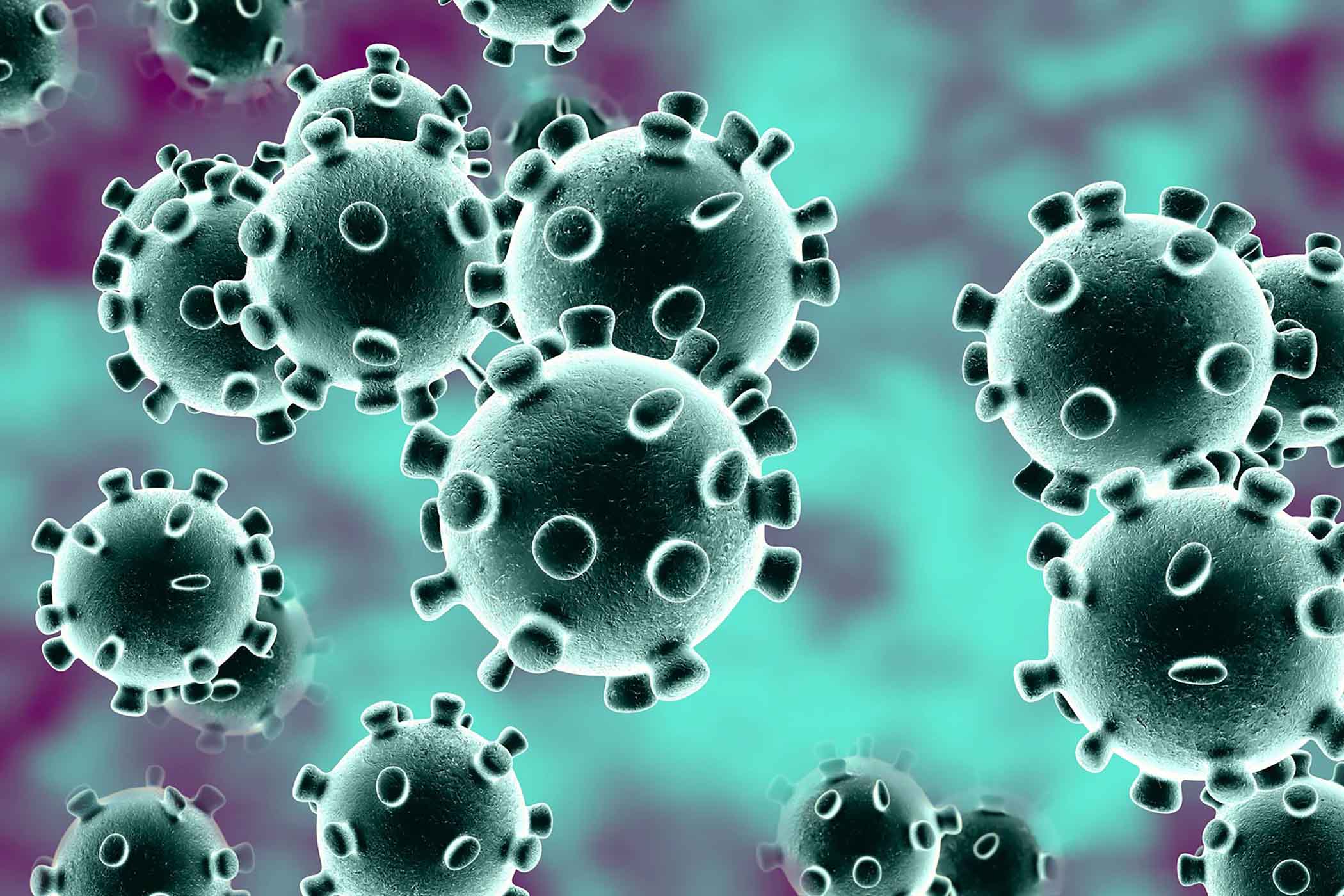 With more than three thousand fatalities and more than a hundred thousand diagnosed patients, the COVID-19 virus has all the signs of a prolonged human tragedy with significant economic consequences. And while battling the medical side of this outbreak is best left to the public health experts, there are very real consequences for businesses worldwide. To the extent possible, organizations need to recognize and manage their risk of damage from these events to protect both their financial interests and human health.
First, the bad news – companies that rely on manufacturing or materials from China could face a significant loss due to the disruption of the supply chain, and your business is probably not covered by insurance. Although commercial policies vary greatly, a standard, unendorsed business income policy requires physical loss or damage to insured property by a covered peril to trigger a claim. Diseases and viruses are not a covered peril. Coronavirus infection does not fulfill these requirements and therefore there would be no coverage for a pandemic to an insured location.
But all is not lost, at least not the next time we are confronted with such a vexing challenge. The insurance marketplace has developed innovative solutions to provide products that can fill in coverage gaps or provide additional protection in the event of an epidemic or pandemic event:
Contingent Business Interruption (CBI) insurance can be purchased as an extension to the standard property insurance or as a standalone policy. These policies are designed to protect businesses against lost profits due to disruptions to the supply chain. These policies require physical damage at the supplier/customer premises as opposed to at the insured premise. Again, physical damage by a covered peril is required to trigger coverage. Therefore, the standard CBI policy would not respond to suppliers closed due to the coronavirus.
Parametric Insurance can close conventional insurance policies' coverage gaps and provide protection for loss events that were previously deemed uninsurable. Parametric or index-based products are structured to pay out a predefined sum if an agreed, reliable and independently reported trigger is met.
Non-Damage Business Interruption (NDBI), a specialty insurance product, is available to provide coverage for a defined event unrelated to property damage. Usually, the policies allow you to choose the events that you wish to have covered. Common triggers can include terrorism, pandemic, strikes or financial failure of a vendor. However, coverage cannot be purchased following the outbreak, it must be in place before the event.
Supply Chain Insurance provides Business Interruption (BI) coverage without requiring physical loss or damage, similar to NDBI. It can, therefore, extend coverage for loss resulting in a delay or disruption in the receipt of products, components or services from a supplier. Beyond providing coverage for BI-related to pandemics, supply chain insurance can include coverage for pandemics but is also much broader, including coverage for strikes, civil or military action, political risk, regulatory actions or other significant delays in supply due to events such as natural disasters.
This coverage is a particularly valuable solution for companies with complex supply chains involving domestic and/or international partners/suppliers and whose own business or output is dependent on those suppliers. Examples of industries that can benefit from the added protection of supply chain insurance include manufacturing, automotive, technology, and pharmaceutical sectors.
What else should you be thinking about? Detecting a disruption in your supply chain is the first step in mitigating its impact. Selecting a response and deploying that response could be critical to many companies in the coming weeks. The reality is that the next month may provide business leaders with insights as to the resiliency of their supply chain. The best solution is to begin executing orders, if possible, with alternative vendors outside of the geographic regions most impacted by the virus.
Of course, protecting your employees is the number one priority. Develop basic protocols for monitoring and quickly reporting any symptoms. Encourage people to stay home for 14 days during the incubation and contagious time frame. Limit travel, particularly outside the U.S. Recognize the early warning signs – fever, cough, and perhaps shortness of breath. As testing becomes more available do not discourage employees from being tested.
At present we are still trying to get our arms around this global crisis, but we will prevail. 80% of COVID-19 cases are mild. More than half those diagnosed with the illness have already successfully recovered. The world was caught short-handed, or perhaps more accurately short-sighted, but the response is becoming more robust, test kits are now becoming available and we are all adapting to this invisible demon, both at home and in the workplace. The following guidance from the Centers for Disease Control (CDC) outline measures employers should consider taking: