Certificates of insurance are just the start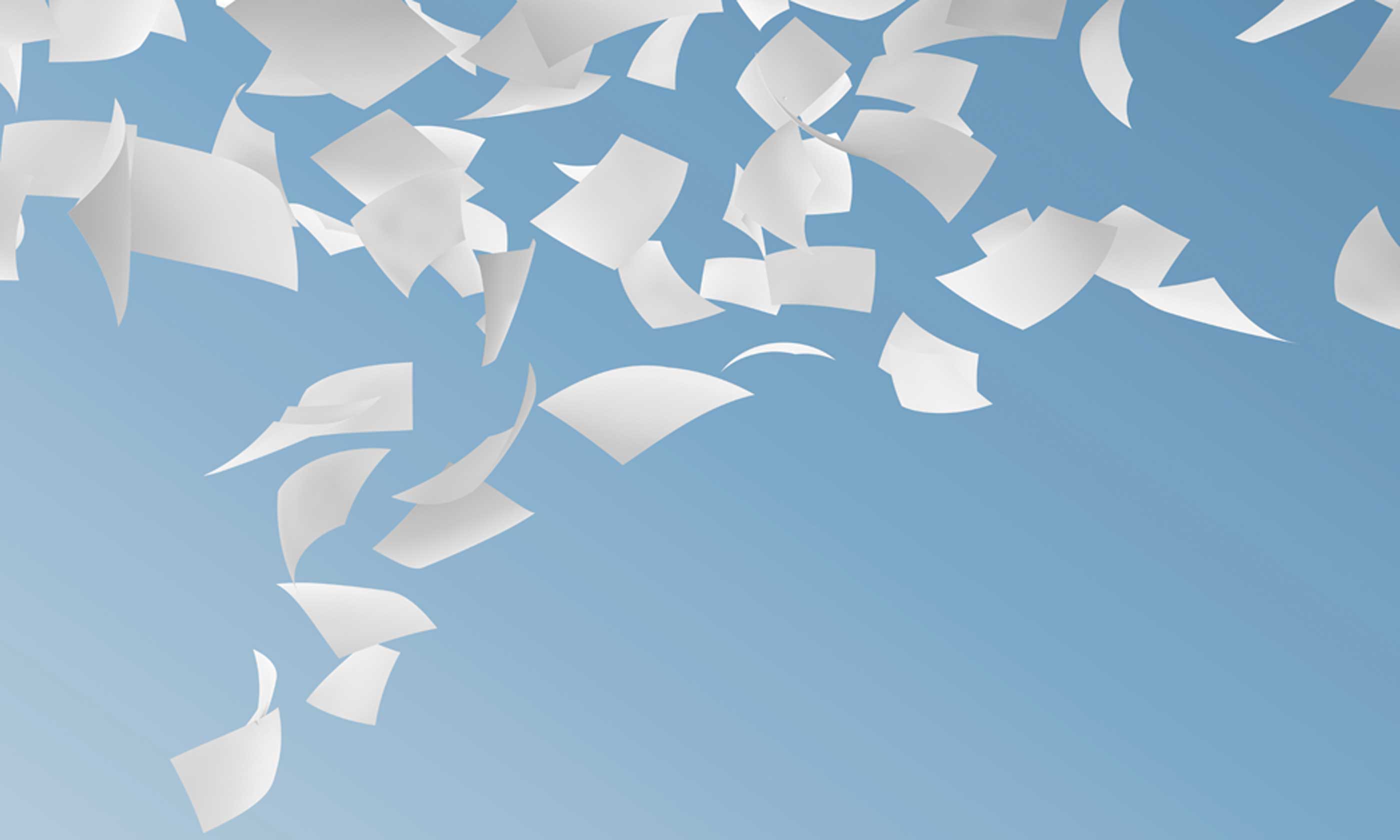 A great deal of emphasis is placed on the need to collect, verify and track certificates of insurance in order to reduce risk associated with the actions of third-parties. The idea, of course, is to transfer that risk from you to your tenants, vendors and suppliers (the Insured) in the event there is a claim, and the COI is the currency of choice in gaining information about the coverage the Insured has in place.
But not all risks are created equal. Different types of risk require different levels of protection and may drive the need to collect other documents along with the COI in order to properly verify compliance with the requirements set out in the lease or contract. Let's take a look:
Endorsements – Perhaps the most prevalent supplemental document, these are forms inserted into the actual insurance policy of the Insured. There are many kinds of endorsements, each addressing a specific set of conditions. The most commonly sought are Additional Insured and Waiver of Subrogation and are almost always requested of contractors and other professions where a higher degree of risk is associated with their activities. Endorsements are rightfully viewed as the most solid evidence that what is purported on the COI is, in fact, true.
The Insurance Policy – In some jurisdictions, state law has a material bearing on how workers' compensation claims may be adjudicated. In New York, for example, injured workers have the right to collect unemployment insurance and sue third-parties for additional damages under certain conditions. These so-called "action-over" claims can be mitigated by careful review of language in the actual policy to ensure there are no exclusions that could leave you exposed to work-related injury claims.
Vendor Information – Increasingly, companies are asking for additional information on the people and businesses with whom they contract. Verification of taxpayer ID numbers, principals of the firm, background data and matching against certain watchlists are helpful in protecting contracting organizations against unwelcome surprises.
Legal, Tax and Other Documents – Hand in hand with insurance verification is a basic packet of information that should be gathered at contract inception with any Insured. Your compliance process should include collection of such basics as W-9 forms, vendor/tenant applications and, where applicable, indemnification agreements.
A comprehensive system to collect, verify and monitor all types of documentation is essential as the rules of business, regulation and legal considerations continue to evolve. When selecting a system or service to manage the process, be certain it is sufficiently flexible to conform to your requirements today as well as be easily adaptable to future needs. The system should archive records in an orderly manner in searchable repositories specific to each Insured.
Don't be caught short with what you collect from your Insureds. Failure to ask for the right "proof" may result, at minimum, in otherwise preventable insurance claims and could, under the wrong circumstances, prove to be much worse.