Rolling Stones concert leads to insurance compliance lawsuit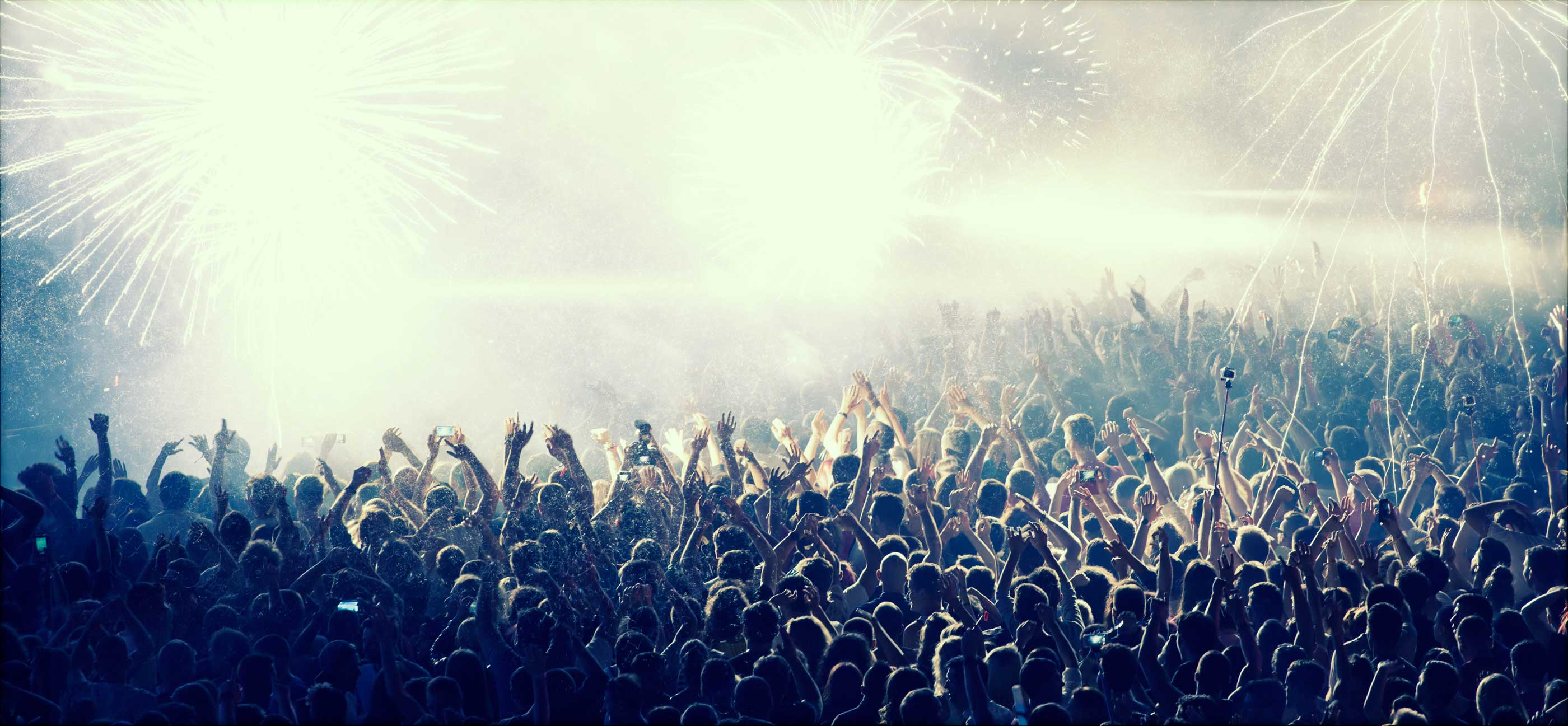 You can't always get what you want, but when it comes to proper insurance you better get what you need.
OK, they really didn't sing that, but it was heard in Judge Jane Magnus-Stinson's courtroom. Ruling on a motion to dismiss, the Chief Judge of Indiana's Southern District reminded all parties to the action of this fact, and in a moment of legal levity incorporated the band's song lyrics into her ruling. As court opinions go, it's not without humor. There are more references to the self-described World's Greatest Rock n Roll Band, but I won't spoil the story. You can see the full opinion here.
First, some background: In April 2015 concert promoter Global Live Inc. entered into an agreement with Indianapolis Motor Speedway (IMS) to host a Rolling Stones concert that took place in July 2015. As part of the agreement, IMS required Global Live to secure insurance coverage for the event. ProSight Insurance Group issued a general liability policy naming IMS as the Certificate Holder and listing them as additional insureds.
Two concertgoers tripped on a curb in a tunnel while on their way to the parking lot after the show and subsequently sued IMS for their injuries. IMS, in turn, sued Global Live and ProSight for breach of contract and sued ProSight for breach of duty of good faith and fair dealing. The defendants then filed a motion to dismiss the lawsuit.
In its motion to allow the case to move forward, the court reaffirmed the importance of establishing a clear understanding between the insured, the insured's broker and the insurer. Central to the issue is the additional insured language contained on the certificate of insurance provided to IMS by Global Live's broker. Who is an insured, and under what circumstances are at the core of the dispute, suggesting a likely disconnect between the parties to the action.
If the lawsuit proceeds, the contract, insurance certificate and policy issues (with all the added complexities of event insurance) will likely be examined - are the terms and coverages in the policy in line with those requested and described in the contract? What was represented on the certificate of insurance? Was it reviewed for compliance with the contract? What was the broker's role? The list goes on…
The lesson here is that all parties must be aware of the intent and language in any related agreements and ensure the policy provisions, endorsements, exclusions and supporting documentation are aligned with the underlying contract.
Clearly, there's nothing amusing about the injuries suffered. And as the judge notes in her conclusion, the best-case scenario is that the parties will be able to settle their differences outside the courtroom.
Hopefully, all parties will get some Satisfaction in the end.