When the unexpected happens it's already too late.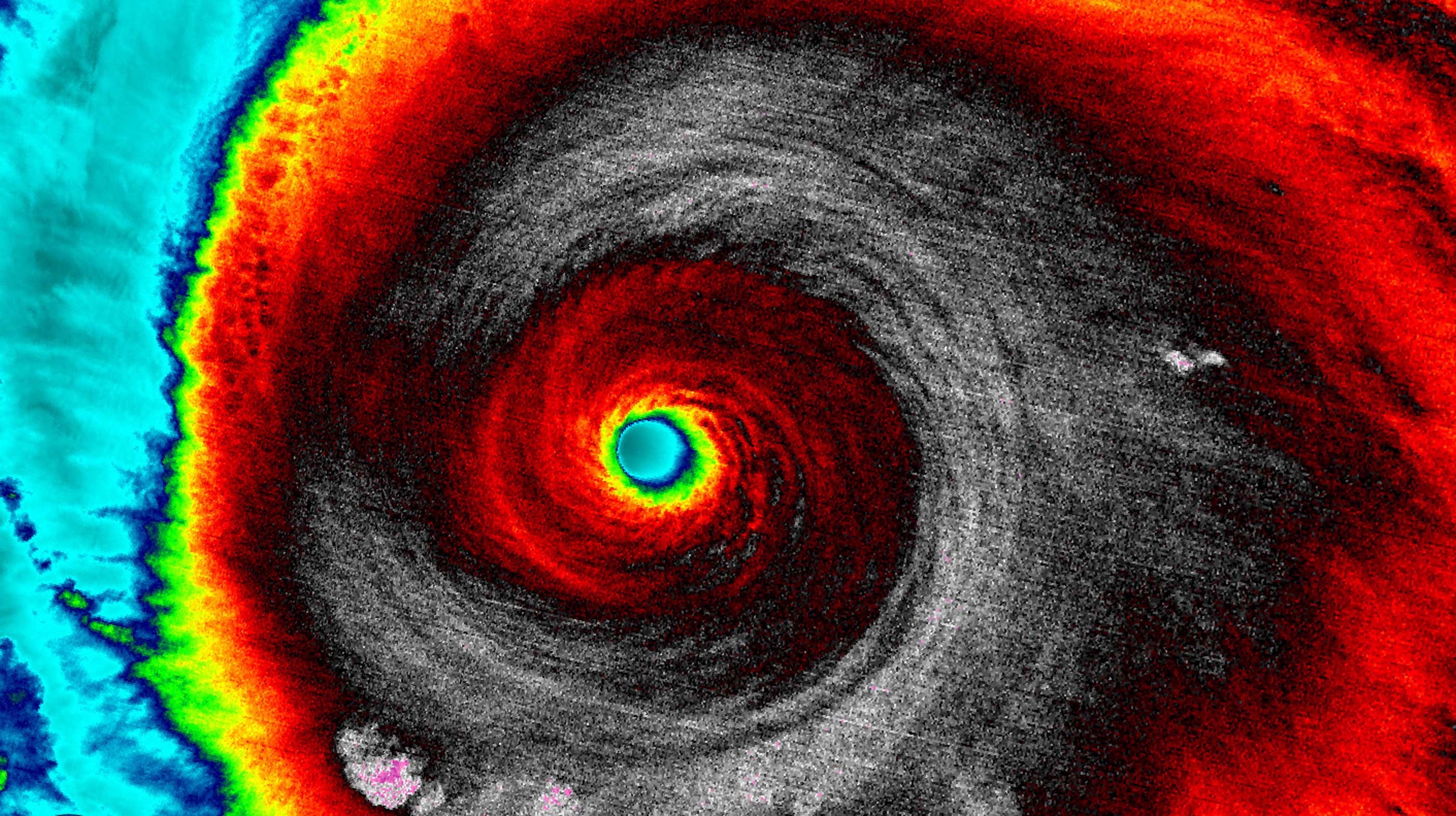 Harvey. Irma. Maria. Three names that strike dread in the minds of too many risk managers.
With the U.S. reeling from the impact of three back-to-back hurricanes that continue to rack up tens of billions of dollars in losses, many are finding after the fact that their losses weren't properly insured, or worse...
Did someone drop the ball? Compounding the problem, in any emergency improvisation becomes the norm. Shortcuts are taken to mend the damage, leaving further risk exposure an uncomfortable fact of life. It doesn't have to be that way. The hard lesson learned is the necessity of thinking ahead.
For example:
Do you have a Catastrophic Response Plan?

Businesses with well-developed plans in place prior to a catastrophic event will be much better positioned to manage the aftermath, particularly if employees, facilities and the surrounding community are affected by your operations. Moreover, these plans may become critical when filing insurance claims.

When was the last time you verified that your triple-net leases were actually insured to the requirements of the contract?

Counting on the tenant to protect your property without careful vigilance is a dangerous assumption. You might wonder -- with large parts of Houston and Florida severely damaged, and with Puerto Rico basically destroyed -- how many triple-net commercial buildings were properly insured, or insured at all?

Can you find a tradesperson on short notice who has been properly vetted?

Unfortunately, crises bring out both the best and worst in people. Fly-by-night contractors appear from thin air, people with a truck and tools but many times without insurance. When you're desperate the natural inclination is to take what you can get and take your chances on the rest.

What about business continuity?

It is tragic when families lose all their possessions from a natural disaster and must start over. For a business, the circumstances may make it nearly impossible, but certain safeguards should be in place.
In any crisis the stress will be high, tempers can be short and good decision-making is often compromised out of a seeming lack of better options. Nevertheless, a little forethought can go a long way toward not only proper risk transfer but peace of mind.
When the unexpected happens it's already too late unless you have a plan. So, have one. Do a full risk assessment of your exposures and, to the extent possible, have contingencies at the ready. Engage all relevant areas of the business to participate in the development of a realistic, actionable response plan.



Verify third-party insurance is in place. Tenants and vendors must supply proof of insurance, but first you must enforce your own rules by ensuring not only that you get the proof, but that it meets the terms of the contract.



Maintain a database of third-parties you can count on, competent people that will actually show up and are adequately insured. This means developing relationships, getting references and verifying their credentials.



Redundancy is the key word in maintaining operations in a catastrophe. At a minimum, business records and electronic data should be duplicated or backed-up continually in a secure, off-site location. No less important - Is there a place you can move employees to temporarily work?
It is difficult to get through a day without another reminder of the risks we face from not only natural disasters, but from cyber, civil unrest and terrorism. Of course, much of the causes of this condition are outside the control of the average citizen. But as business people we can take steps to mitigate risk through the creation of protocols to routinely assess the potential impact of a catastrophic event and formulate realistic processes that could mean the difference between life and death of our companies.
Remember, it's really hard to think clearly when you're in the middle of a Category 5 storm...