Insurance technology – The next next thing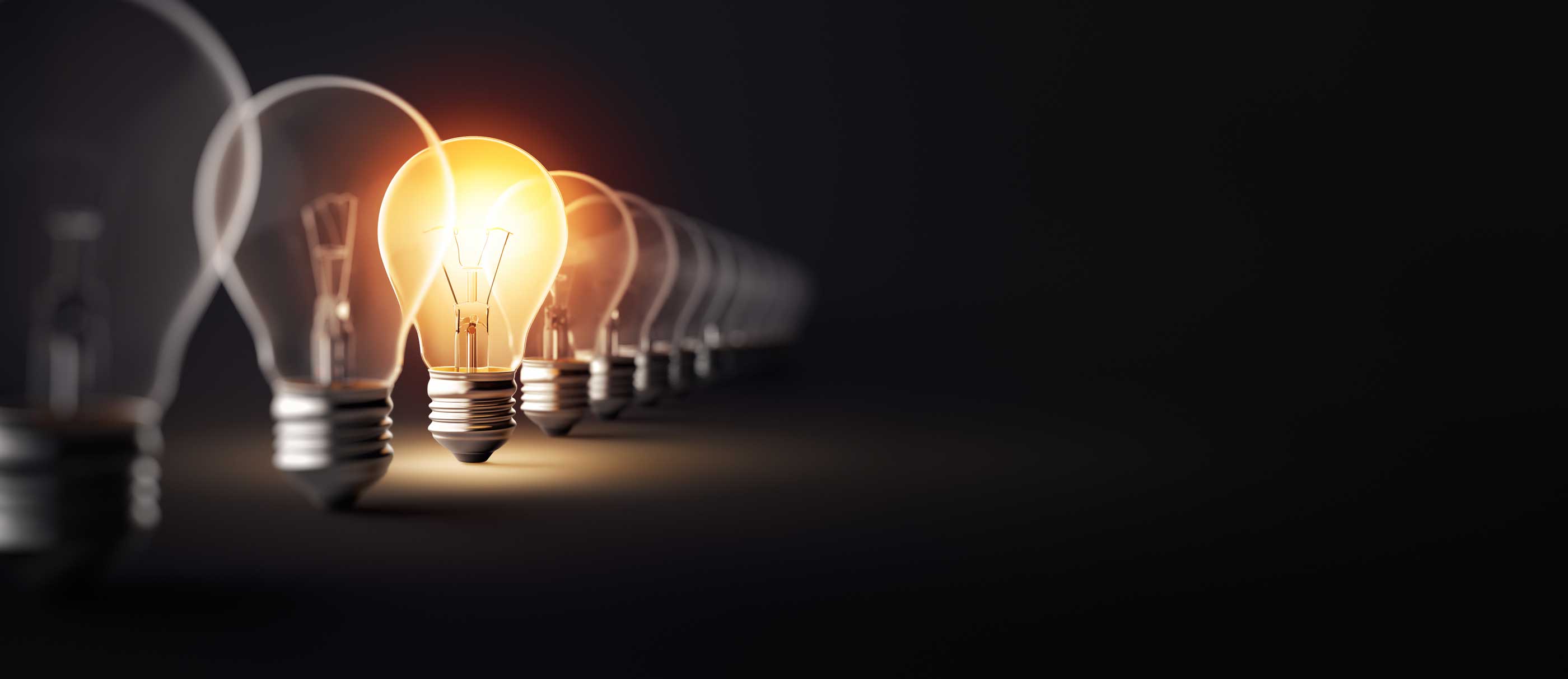 For those investors and visionaries with their sights on tomorrow, look no further than the burgeoning field of tech startups focused on making over one of the last major holdouts to embrace 21st century innovation and imagination.
What used to be part of FinTech – financial technology, has grown sufficiently to earn its own InsurTech moniker, testament to the rapid influx of interest in money in an effort to transform this industry monster with sleek, new and efficient business processes.
The change is well underway. Disintermediation, a favorite industry buzzword, has virtually removed the middle man (aka the insurance agent) from nearly all personal lines of coverage. Life, health, home and auto are all easily purchased and managed directly with the carrier, online, and of course, on your smartphone. No broker needed.
Commercial coverages are the next target. This week alone more than 3,000 interested parties will descend on Las Vegas for the sold-out second convocation of industry leaders to learn, discuss and examine the latest solutions of a select group of technology companies. Carriers, investors and risk management players all seek to find competitive advantage, streamline business processes and reduce operating costs through partnership with a broad array of creative solutions.
So what's hot? All things digital, naturally - blockchain, telematics, mobile, artificial intelligence and cyber risk are on everyone's mind. Anything focused on the user, big data or methods that helps carriers better understand risk, tighten actuarial calculations, better manage claims or shorten the transactional cycle are key areas of interest.
Global InsurTech investment totaled US $1.7 billion in 2016, doubling since 2014. According to a study by Accenture conducted earlier this year, insurers perceive that innovation in their industry is no longer advancing in a linear fashion, but rather at an exponential rate. And they feel the heat – 86% believe they must innovate at an increasingly rapid pace simply to retain a competitive edge.
The difficulty for the innovators is to understand an industry that wants to change but often doesn't know how. The techies need to find the right fit, not an easy task when working with traditional companies who tend to naturally cling to proven systems and procedures. The industry is undergoing a massive culture change, and the successful implementation of new ideas will likely proceed along a series of baby steps, advancement that may prove more palatable than a big jump into the unknown future.
Whatever the outcome the train has left the station. This week it is stopping in Las Vegas to showcase the new and find ways to integrate, understand, communicate and work with the old. It's an age-old challenge that will require time, patience and a little well-placed business anxiety to overcome.