COI Essentials
21 May 2017
Martin Mick is the co-founder and CEO of Docutrax.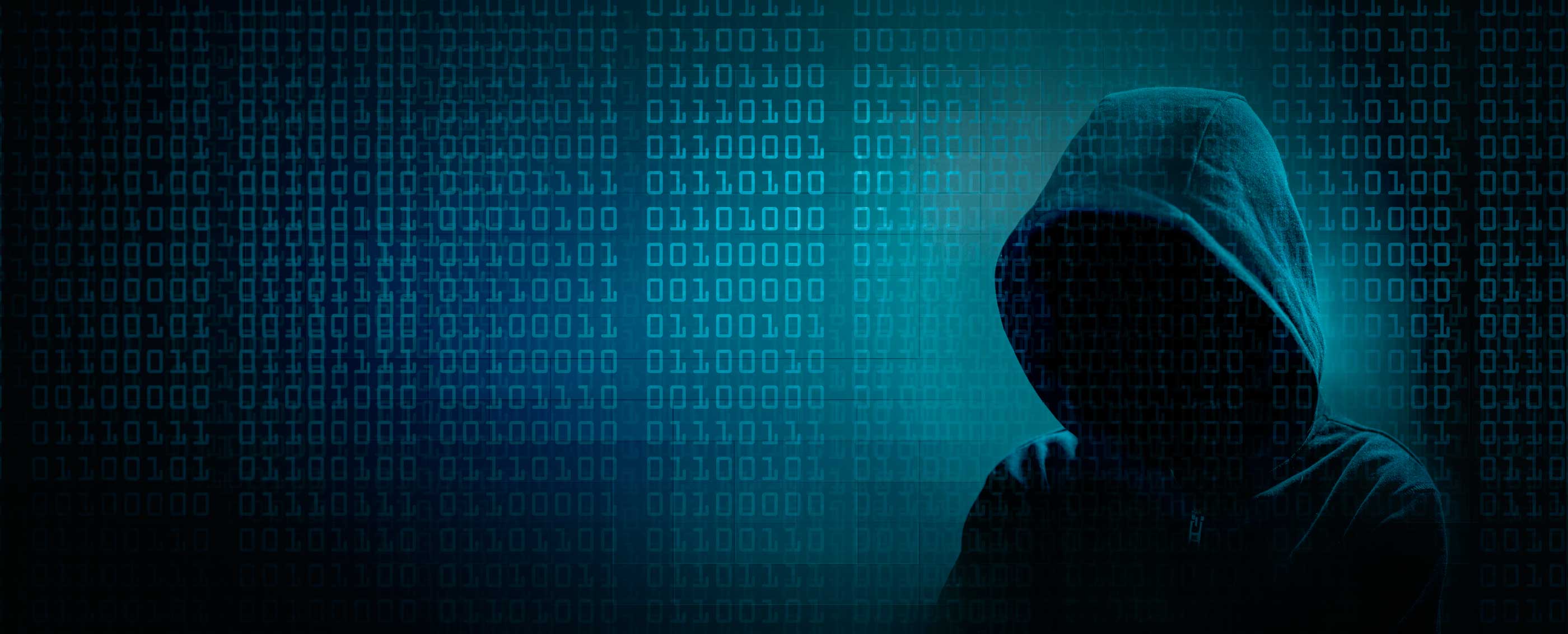 WannaCry, healthy paranoia and certificates of insurance
Attention risk managers – do you still think you can dodge the cyber bullet?
Last week's ransom attack on 200,000 computers in 70 countries using malicious code gleaned from the stolen records of the U.S. National Security Agency and posted online for all the bad guys to use should leave no doubt that we are truly at the end of any remaining illusions about personal or corporate data security.
Read the full article